Hello everybody!!
This week's link is to an awesome type resource. I know, I know, WE ARE NOT GRAPHIC DESIGN but these fonts are totally awesome and beautiful and FREE!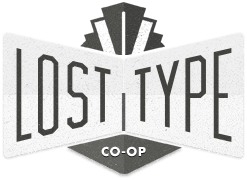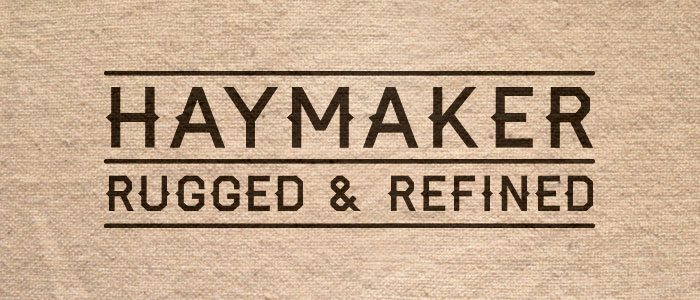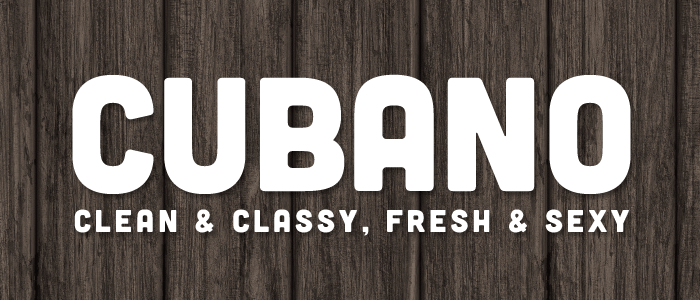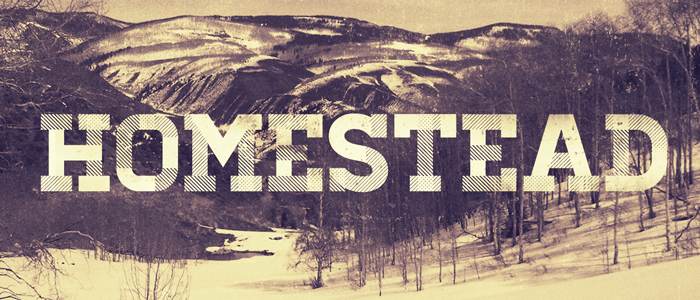 http://losttype.com/
" The Lost Type Co-Op is a Pay-What-You-Want Type foundry, the first of its kind.
Founded by Riley Cran and Tyler Galpin, originally in a whirlwind 24 hour adventure to distribute a single typeface, Lost Type has blossomed into a full fledged foundry, distributing fonts from designers all over the world, with its unique model.
Users have the opportunity to pay whatever they like for a font, you can even type in '$0' for a free download.
100% of funds from these sales go directly to the designers of the fonts, respectively.
Lost Type takes no cut of sales, and holds no funds."
SEE LOOK HOW AWESOME IT IS! To download a font, just go to the font's page and type in "0" under "Name Your Price." (or donate money if you feel generous) Then click Download.
Happy designing dudes! See you tonight at our meeting!